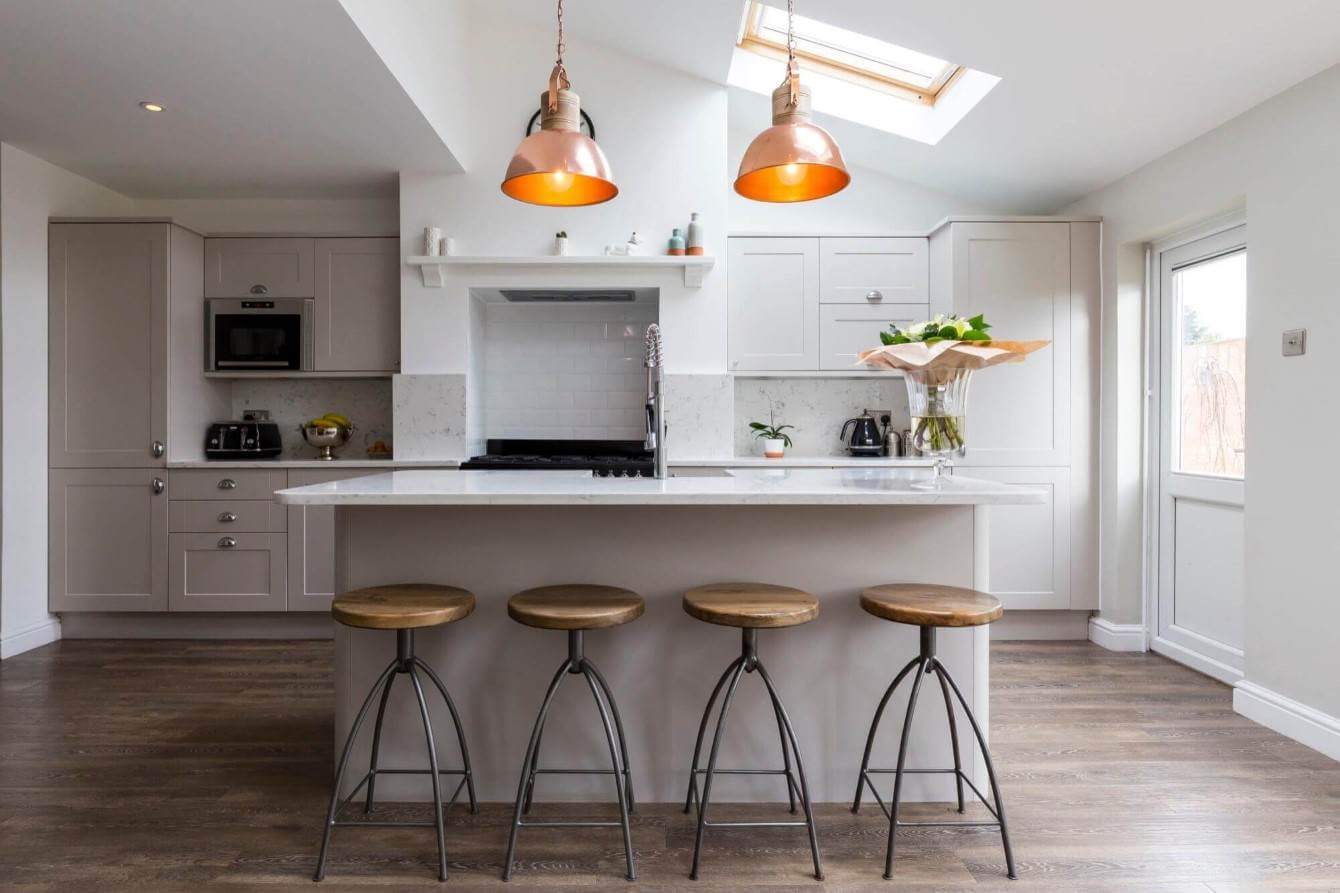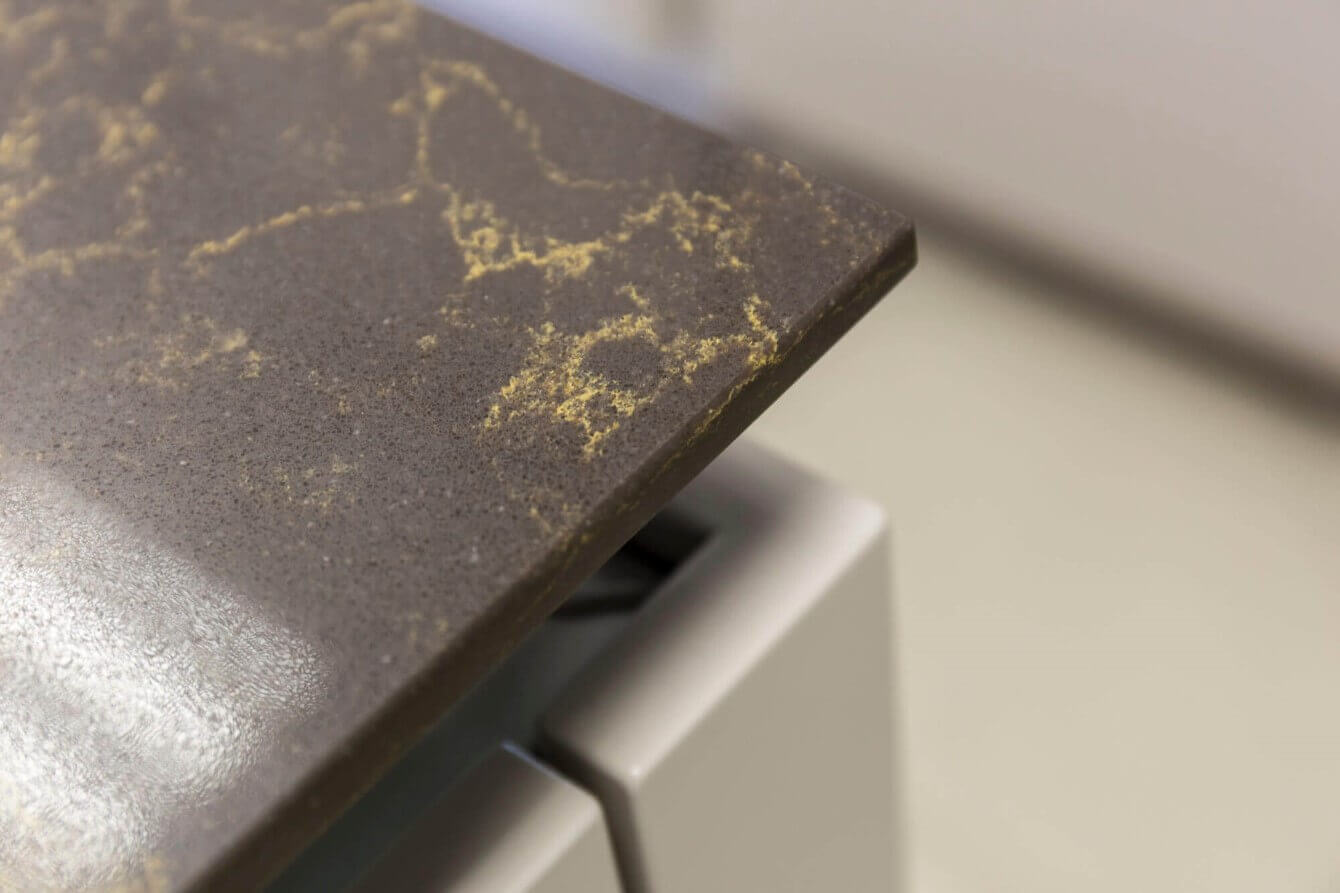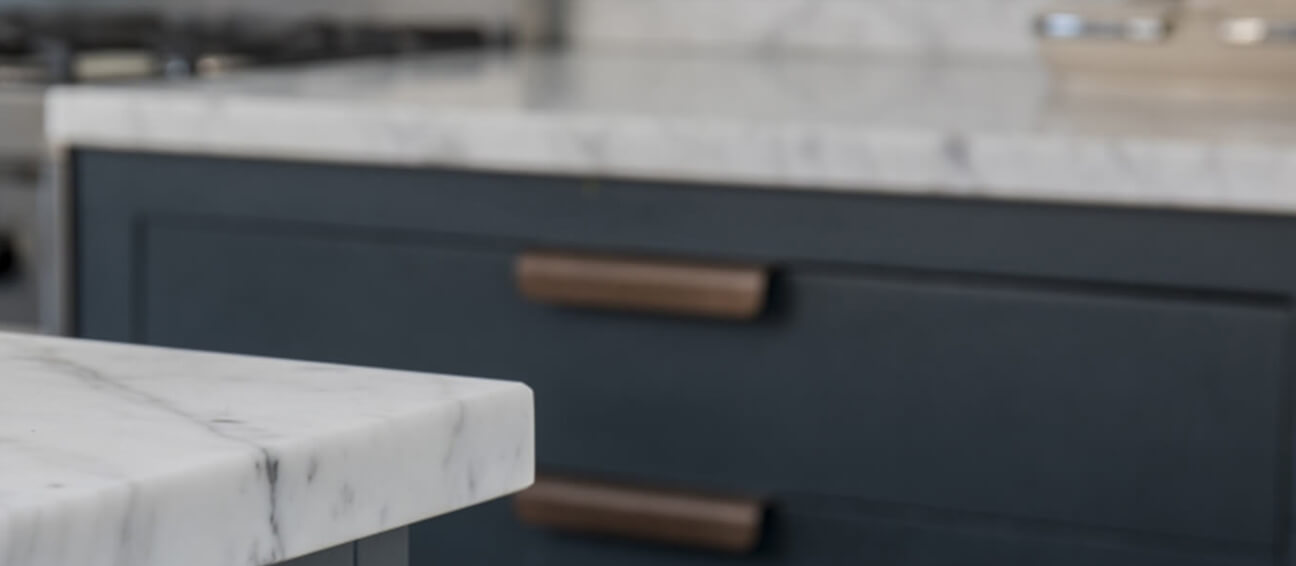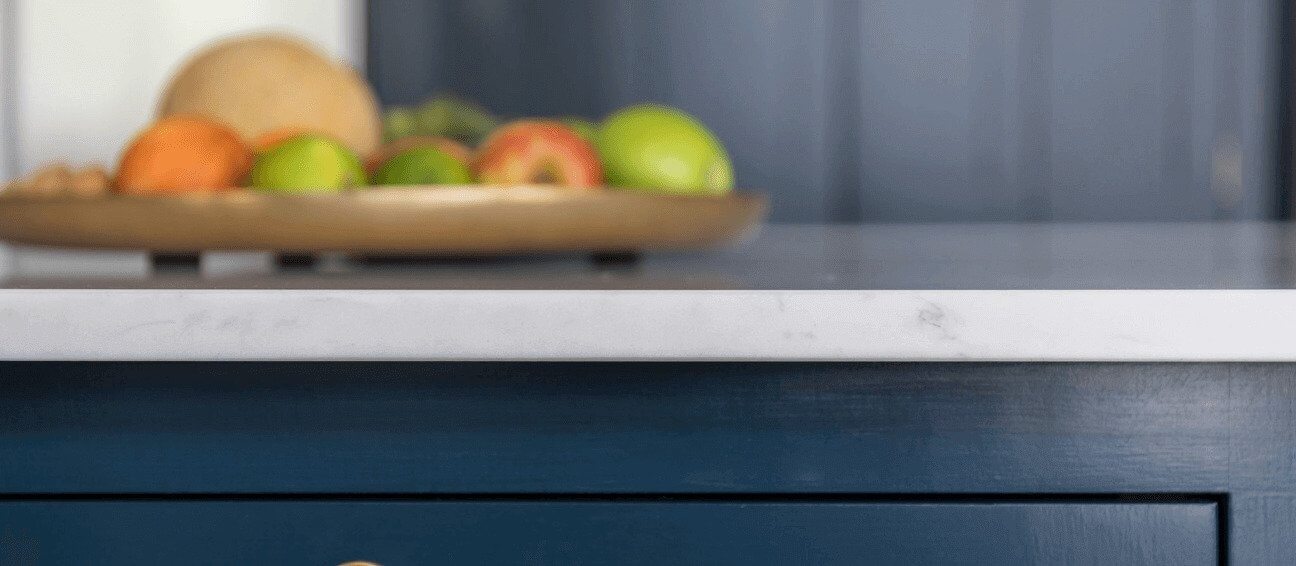 Slide 1
We carry four varieties of stone worktops in numerous colours so you can find the best fit for your style and your budget.
Slide 1
With a kitchen worktop, the details matter. Our highly-trained craftsmen create and finish everything to your specifications.
Slide 1
At TOPSCO, we understand stones. We rigorously check every slab for imperfections and only use the best ones for your kitchen.
Slide 1
Our fabricators and installers are all professionally trained so we can ensure you receive the best service.
Granite, Marble & Quartz Kitchen Worktop Specialists
If you're looking for kitchen worktop specialists, you're in luck! There are many experts out there who specialize in designing and installing high-quality worktops. They can help you choose the perfect material and style to enhance your kitchen's functionality and aesthetics.
Get a FREE quote NOW!
Thank you for visiting our website. Having reviewed our various products and successful projects you may require additional information.
Fill out the enquiries form and one of our representatives will get in touch shortly and answer any questions you may have. Also, if you wish to speak to one of our representatives on the phone, please call 02039884308 and we will be happy to help.
Fill out the form and one of our representatives will get in touch shortly and answer any questions you may have.
Quartz Worktops
Quartz worktops are hardworking and beautiful. They are ideal for those who frequently use their kitchens because they are nonporous, non-absorbent, and durable. When properly installed, quartz worktops require little maintenance as they come pre-sealed. Quartz kitchen worktops are stain-resistant...
Granite Worktops
Granite worktops are fabricated from natural stone and feature the gorgeous colouring and veining that only nature can provide. A popular choice for kitchens and bathrooms alike, granite worktops are quarried and then cut to size by our highly-trained team....
Quartzite Worktops
Beautiful, natural and incredibly durable, Quartzite worktops are available in a wide variety of colours and patterns to suit any décor style. Quartzite is highly resistant to cracks or weathering, and it's ideal for kitchens as it is non-porous and non-absorbent.
Marble Worktops
Marble is one of the most popular stones for homes and commercial spaces alike, as it's a stunning stone with a host of amazing benefits. It can last a lifetime and delivers amazing strength and scratch-resistance, as well as being an elegant and striking material for aesthetic appeal.
Recent Projects
Kenshoo, Shoreditch
Eckford Chong Design, who we've had the pleasure of working with on other projects, designed this kitchen with quartz worktops. Generally, worktop thickness ranges from 20 to 30mm, however, for this modern kitchen in East London, Eckford Chong Design wanted to use a slimline 12mm Silestone worktop in the Silestone Kensho colour way. The effect is truly modern and unique, yet still inviting. The light grey hue enhances the design of the kitchen and…
Carrara, Bromley
It's no surprise that Bianco Carrara quartz is one of 2016's most popular worktops. With the look of marble and the strength, durability, and ease of maintenance of quartz, Bianco Carrara quartz has become a favourite of homeowners and designers alike. Nayle's kitchen in Bromley, Kent, puts the worktop to such good effect that it has become popular on the Pro page on Houzz and has been featured in articles and newsletters. While social…


Brillo Noir, Sidcup
This Brillo Noir quartz worktop installed in a modern kitchen in Sidcup, Kent, was an exercise in customer satisfaction. Our client had a specific vision for his new kitchen—a modern monochrome room that needed to be perfectly laid out for cooking and for entertaining. Brillo Noir proved a perfect choice. Not only can our client easily cook and prepare food on this durable and nonporous quartz worktop—but he can easily wipe up any mess,…
Unistone Carrara, Ilford
Selecting the right worktop can be difficult. There are just so many choices to pick from and we're proud to carry a large variety. To help alleviate the stress this may put on our clients, we do our best to suggest the colours and stones that fit best within a client's budget and their design ideas. Our knowledge of quality worktops and how to use the different colourways to best effect allows us to…



Order a Sample
Know what material / style you want for your project? We can send you samples so you can get a better understanding of how the material will look and feel. Simply click the the Order Now button and get your samples.